CALL TODAY FOR FREE ESTIMATE : 1-800-559-5080



Lawn Care & Maintenance Services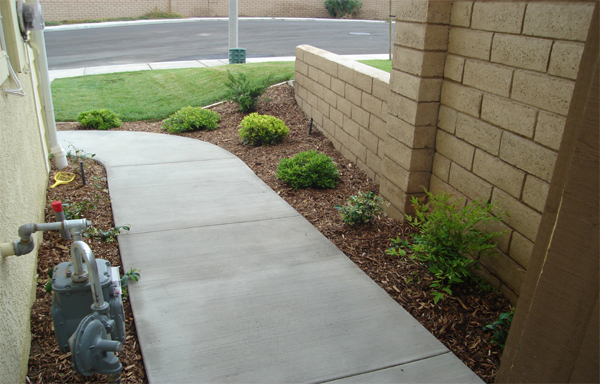 At Ayres Landscape, we specialize in Commercial and Residential Lawn Care & Landscape Maintenance. We provide the best-customized Lawn Care Services in California. We have the capabilities of making your lawn look attractive, green, and luxuriant. We take pride in being the #1 Landscaping Contractor and having a dedicated & trained team of professional landscapers who can enhance the overall health of your Front & Backyard lawn or site by using the latest gardening equipment. We take gratification in delivering high-quality results to our new and old clients in Ontario, Upland, Chino, Irvine & Riverside.
Our Lawn Care Services:
Lawn Mowing (Quarterly): We mow lawns and provide reliable scheduled services at a very reasonable cost. Our lawn mowing services include the following:
Complete clean up of the site
Blowing grass off the sidewalk and trimming all edging
Brush cutting
Weed spraying
Apply appropriate fertilizers
We also have the latest lawn moving equipment which is well-organized to ensure that client lawns look their very best every time.
Sidewalk Edging and Mulching: Every lawn can benefit from time to time edging and mulching. We will give you clean edge services by using our professional machines which will ensure the best and most reliable results. Our service edges all turf areas next to sidewalks, walkways, and street curbs.

Shrub-bed Maintenance
This maintenance service includes the following programs to enhance the natural beauty of any landscape.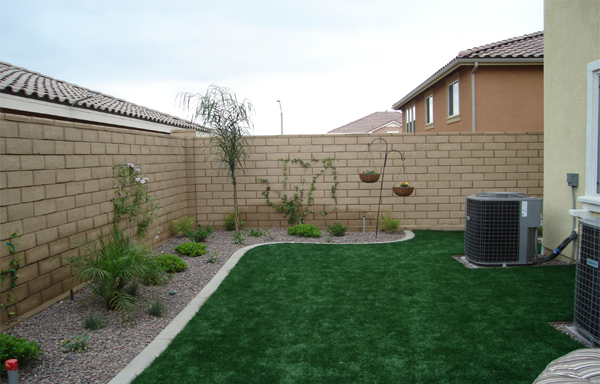 Treating for insects and diseases
Leaf and debris removal from beds
Weeds removal and management
Nutrient management of beds & trees
Clipping and shaping of shrubs and plants
Replacement shrubs planted